With a rigid commitment to quality O.K. Engineers the exceedingly skilled manufacturer, supplier and exporters firm of premier quality brass products in Jamnagar, India. We take satisfaction in delivering brass precision turned parts, Brass Screws, Brass products and Turned Metal Parts in France, USA, U.K. Germany, Middle East & Spain. Our wide range of products we offer like brass lamp parts, Hydraulic & pneumatic fittings, Plumbing fittings, Inserts for moulding, brass Electrical components etc. many more. Our products are generally respected for enhancing the general richness as they are produced utilizing high review brass that performs proficiently for a longer period.
We promise to provide unique quality product, hence we cooperate with our customers by hearing to their specific prerequisite and create products respectively to meet their challenging hopes. Our offered brass products are serving to a wide assortment of industrial section including Infrastructure, production, planning, testing etc. we have a highly advanced manufacturing base with a help of the dynamic connected infrastructure that help our skilled workforce to showcase their product intelligence and creative solutions.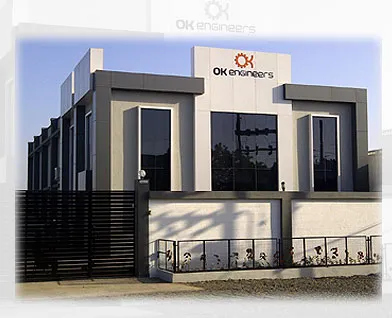 O.K. Engineers has been designed and made most high quality and performance standards. We are one renowned in manufacturing brass products as per drawing, specification given by our customers. The range we offer is highly popular for their reliable performance, long service life, high strength and effectiveness. All our products are inspected with several parameters to ensure the highest they adhere to rigid standards.
If you still need help finding the right Brass precision tuned components, brass fitting, brass parts O.K, engineers is always. In other words we are always ready to handover right products and right services.